Putting tax at the heart of the inclusive growth debate
Are we locked into a global race to the bottom on tax? What does this mean for inclusive growth? These were just two of the questions discussed at the APPG's latest event in Parliament on 14th March.
Last night's discussion, co-organised by the APPG, SPERI and Oxfam, was in response to growing concerns from major NGOs like Oxfam, international organisations and governments about 'tax spillover' effects – how one country's tax policy impacts another country's tax base, tax policy and economic activity. We were joined by a range of leading tax campaigners, researchers and politicians who led the debate with expert contributions.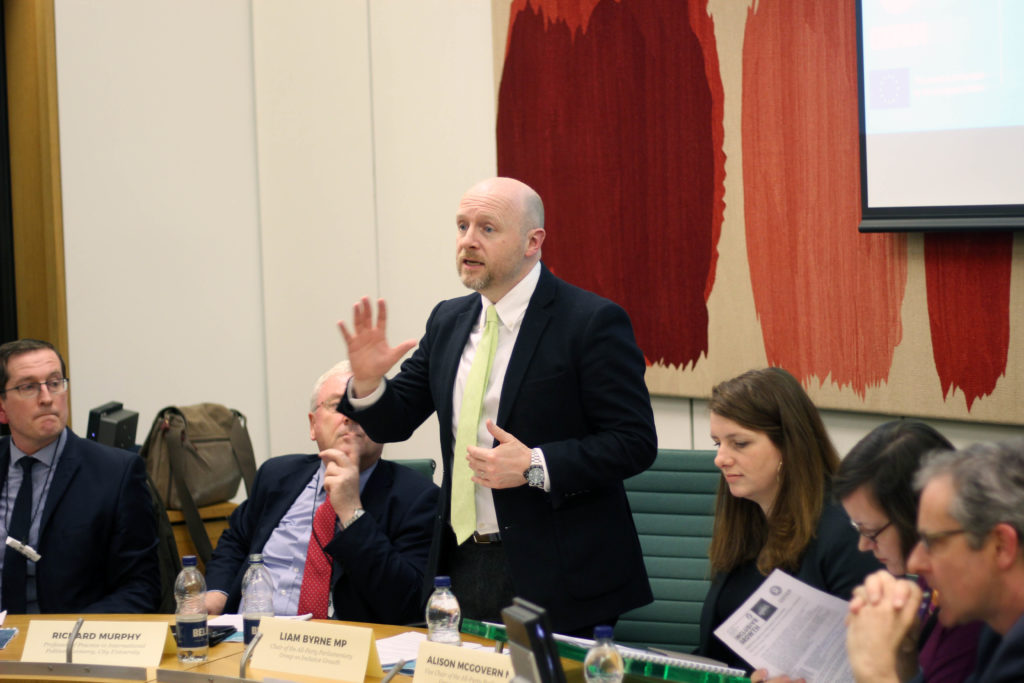 Professor Andrew Baker (SPERI) and Professor Richard Murphy (City University) presented the key findings of their new report for the APPG on 'tax spillover' (download it here). They argued that the whole debate on tax needs reframing. Read their latest blog on this issue here.
Meg Hillier MP, Chair of the House of Commons Public Accounts Committee, outlined the work of her committee in calling for greater tax transparency and her work to convene the Global Tax Transparency Summit, which was held in London in December 2016. Meg argued that whilst we can question whether there is a global race to the bottom on tax between states, when it comes to the tax affairs of many large multi-national corporations like Amazon and Google the suspicion is that they are already at the bottom. However this is very difficult to know because of the lack of transparency regarding tax transparency.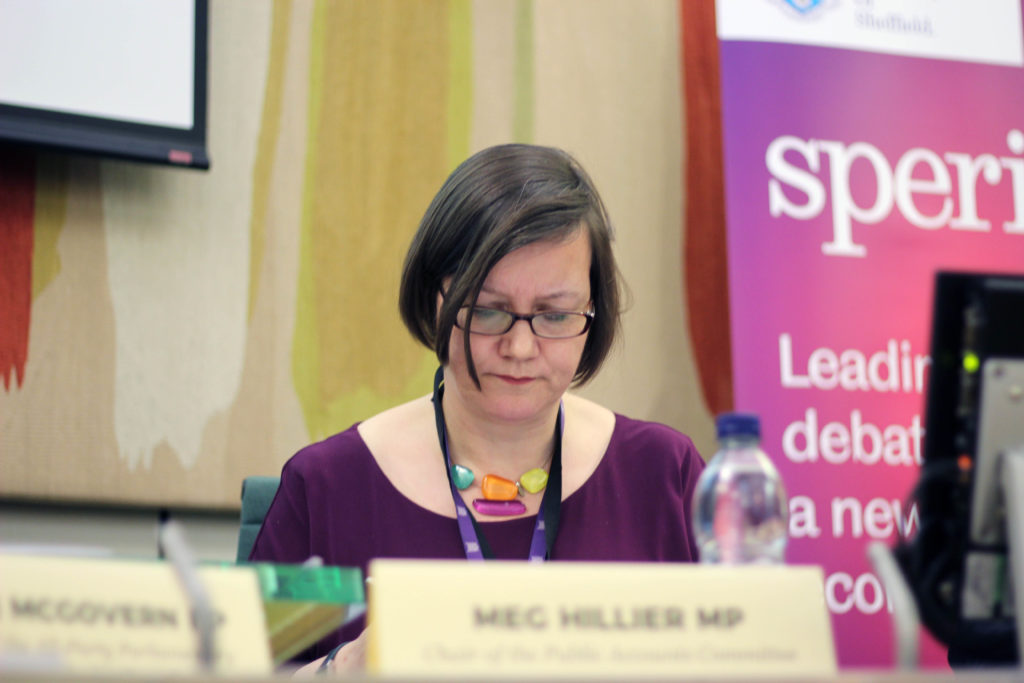 Tim Livesey, Head of Policy and Advocacy, at Oxfam highlighted Oxfam's important research in this area and the important role that members of the public have in putting pressure on policymakers to do more to create a fairer, more transparent and equitable policy framework on tax.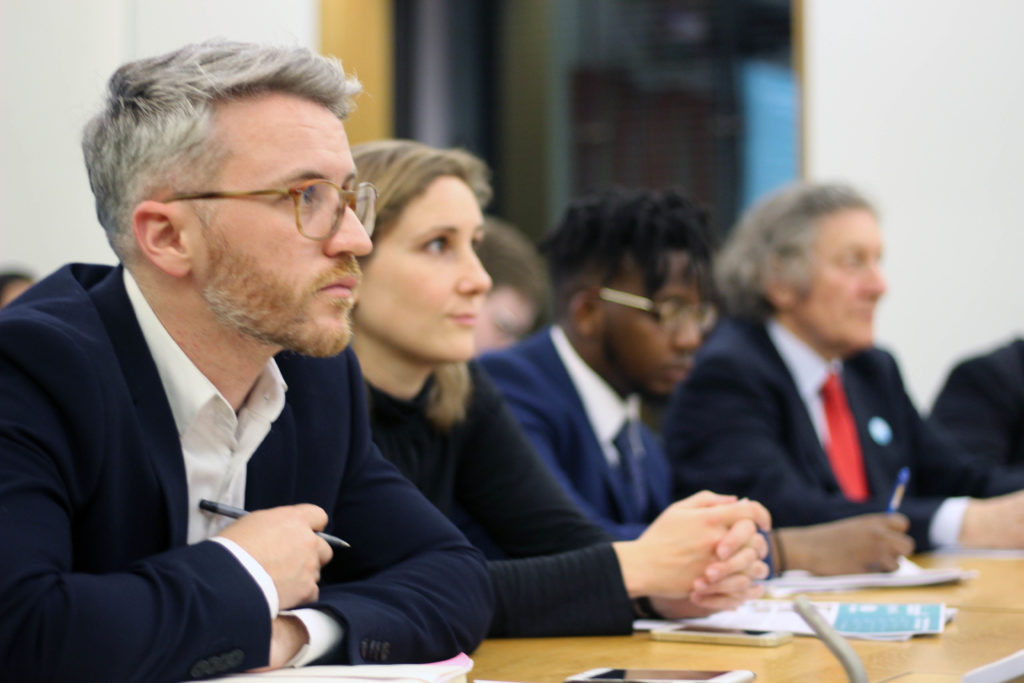 Liam Byrne MP, Chair of the APPG, argued that tax is about much than revenue raising. It is an instrument in broader economic and social policy and so is at the heart of the inclusive growth debate.
The huge interest in last night's event highlights how quickly tax and its spillover effects are rising up the political agenda. Thanks to everyone who came along and joined us. SPERI researchers and the APPG will be continuing to focus on this issue and will be seeking to continue the debate in this hugely important area of policy.